Our guesthouse is located in a sunny and quiet location in Schwendau.
Our farmhouse is situated right next door
PERFECT LOCATION DIRECTLY TO THE HORBERGBAHN!
Easy entry to the ski are Zillertal 3000 (Horberg/Penken/Finkenberg/Tux).
Cross-country ski run and children's lift close to our house.
Quit an sunny location near to Mayrhofen/Hippach.
Hiking, Biking, Climbing – everything your heart desires.
Ziller promenade with new playground close to the foot.
Please contact us in order to submit you an individual offer!
Yours faithfully your owner Resi Wechselberger
Apartments and rooms
We offer our guests:
two apartements for 2 – 4 persons
one apartement for 4 – 6 persons
six double rooms with kitchen and recreation room – ideal for large groups as self-catering!
The sunny side of the Zillertal
Find out more about your holiday home, our village Schwendau and the Zillertal.
You already have a
holiday date in mind?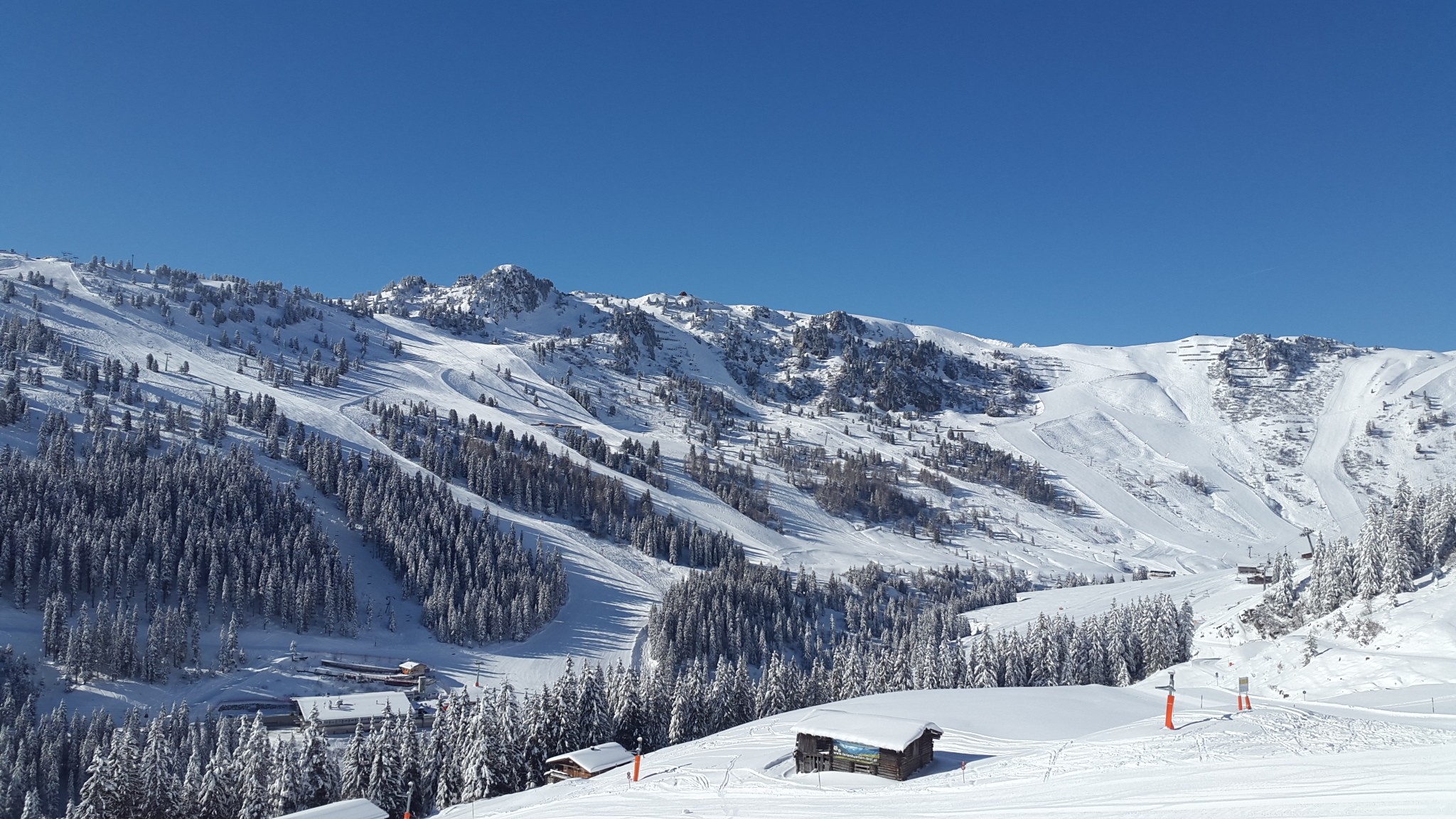 We would be happy to make you a very personal offer – best price included!
We are happy to be there for you!
Do you still have questions or wishes or would you like to receive a personal offer? Write to us!